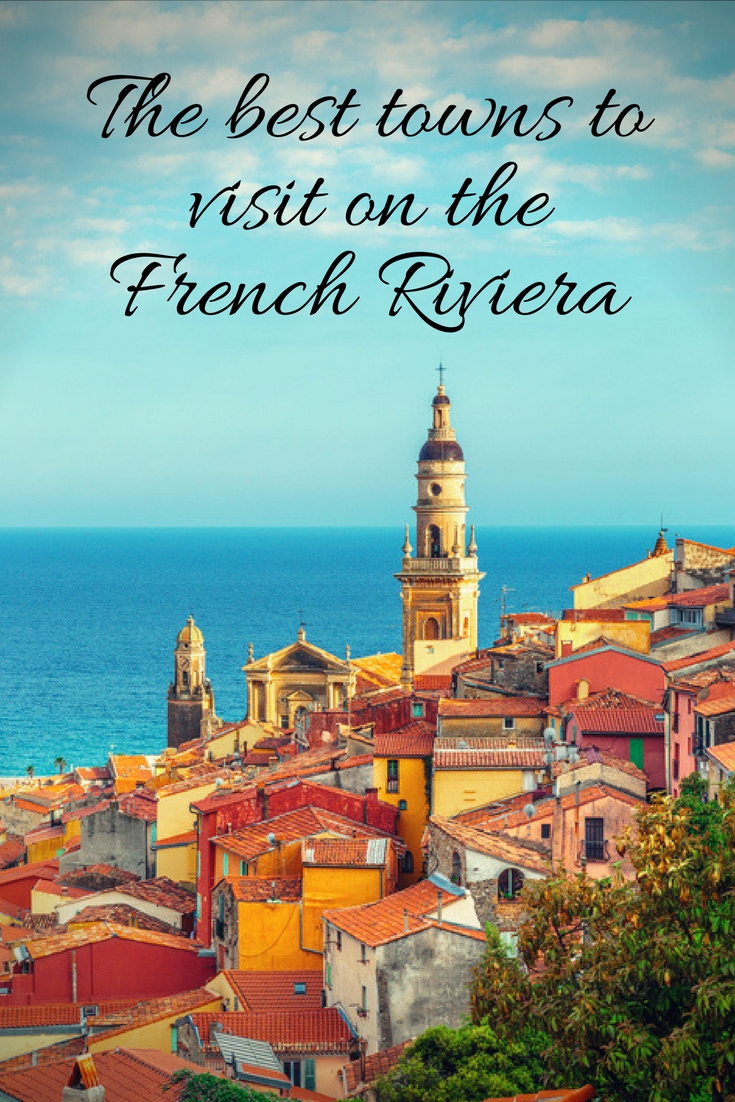 The best towns to visit on the French Riviera
Located in the southeastern part of France, the French Riviera is known for its fishing villages, cliff sides and beautiful shorelines. There are numerous towns to visit here which leaves tourists delighted. The following towns are some of the best ones to visit on the French Riviera.
Menton
Near Italy's border, tourists flock here in the winter because of the warm temperatures. The Lemon Festival, Fete du Citron, which occurs towards the middle of February throughout the first couple of days in March, has made Menton famous in its own right. It features around 140 tons of oranges and lemons that are attached to wire frames to make large sculptures and then displayed throughout the city.
Villefranche-Sur-Mer
This small town was first founded in the 14th century. For years it was a well used military port. Today there is no longer military activity and it's visited more for its picturesque setting. The town has also been featured in movies like Never Say Never Again and Dirty Rotten Scoundrels. Points of interest include Saint Michael's Church, The Citadel, The Rue Obscure and The Chapelle Saint-Pierre.
Cannes
Celebrities flock to Cannes each year for the annual film festival. During the festival, it does get very crowded and accomodations can be hard to come by. For those that don't want to deal with this, it's best to avoid visiting the town during the month of May when the film festival occurs. Cannes isn't just know for this festival as it does have an interesting history. Napoleon was known to camp on the dunes and the area was fairly unknown until Lord Brougham built a villa here and traveled to Cannes each winter for 34 years.
Antibes
Some locals refer to Antibes as Antipolis as this is what it used to be known as. It was once an important Greek trading post. In the 14th century it was under the rule of the Grimaldi family and this lasted until the 17th century. The family's former chateau was turned into a museum and some of Pablo Picasso's works are housed here. The famous artist actually stayed at the chateau in 1946. The museum also has local prehistoric fossils on display. Tourism is big in Antibes and travelers come from near and far to see the yacht harbors, to enjoy the beaches and to take in the gardens at Exflora Park.